Service & Parts For Quintax CNC Routers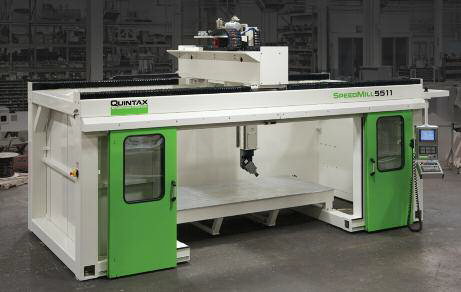 Ferry Industries continues to service and supply spare parts for the Quintax CNC Routers produced from 1998 to 2018.
For needs you may have regarding a Quintax CNC Router manufactured in this period, please contact one of the people below with the serial number of the machine. We will be happy to help you.
Contact Us
Rich Warren, Service Manager
Phone: +1-330-920-9200 ext. 121
Fax: +1-330-920-4200
Dan Inskeep, Customer Support Engineer
Phone: +1-330-920-9200 ext. 110
Fax: +1-330-920-4200
Ryan Hearty, Spare Parts Sales
Phone: +1-330-920-9200 ext. 114
Fax: +1-330-920-4200