Service & Parts For Quintax CNC Routers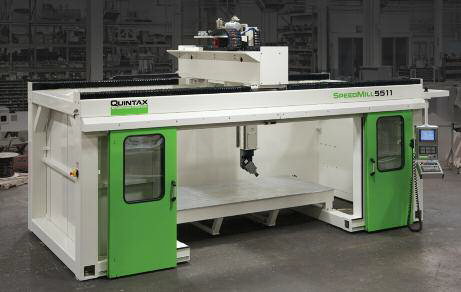 Ferry Industries continues to service and supply spare parts for the Quintax CNC Routers produced from 1998 to 2018.
For needs you may have regarding a Quintax CNC Router manufactured in this period please contact one of the persons below with the serial number of the machine and we will help you.
Contact Us
Please contact us should you have any questions about Quintax machining centers.