The World Over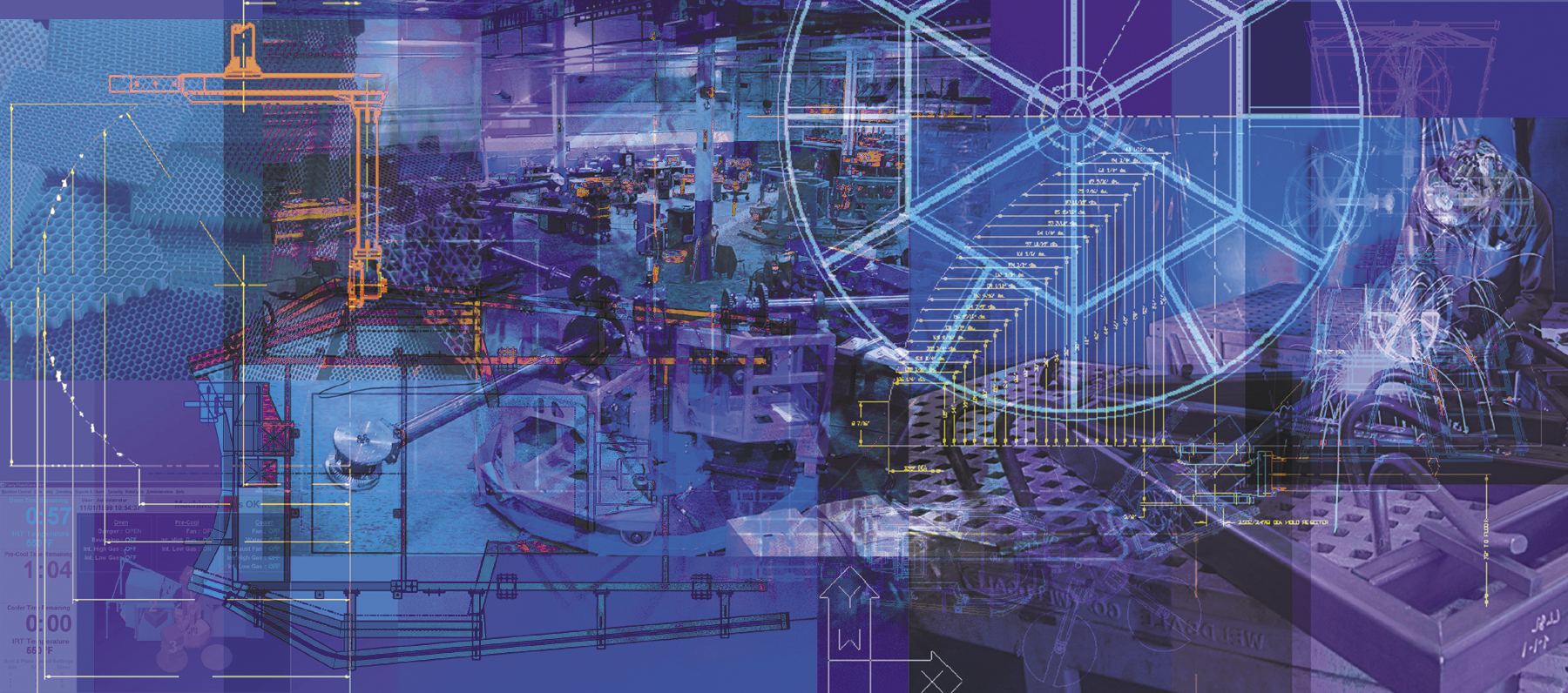 Ferry Industries, Inc., is shaping the future with our advanced production machines for the plastics rotational molding industry, the aerospace industry and the foam industry. Our innovative and market-responsive designs, safety-conscious engineering, and collaborative spirit are setting new standards that industry leaders seek.
Organizations worldwide trust us to do the job right the first time with each machine we produce. Every Ferry machine — from our RotoSpeed rotational molding machines and Quintax machining centers to our Femco precision bandsaws — comes with outstanding service and support.
Ferry Industries has sales agencies in many global markets, including South America, Europe, Asia, and Australia. Our machines are consistently relied on in those markets for superior quality, high performance, and rigorous design.
Please contact a Ferry agent or representative according to your product or service needs, and we'll be happy to assist you.
What We Produce
Ferry Industries creates, engineers, manufactures, and installs RotoSpeed rotational molding machines, Quintax CNC machining centers, and Femco precision bandsaws.
Through strategic partnerships, Ferry sells high-intensity mixers, powder dispensing systems, and other support equipment for rotational molding. For the CNC business, we offer many special applications and options enabling our customers to be on the cutting edge. Ferry is continually refining and growing our product lines and support to better serve the global market.
Visit this site often to learn about our products, news and events, and more. Should you have any questions about our machines or our company, please feel free to contact us.