High-Intensity Mixers
High-Intensity Mixers help rotational molders blend various materials to required specifications. Special attention has been given to the bowl and lid interior surface finish, as well as quick loading and fast and complete discharge of material. Some models provide cycle control based on time and/or temperature to ensure fast and thorough blending without incurring material melt point.
The range of model sizes and configurations available include designs for dry and liquid materials. Integral safety systems are designed to promote proper operator use.
High-intensity mixers provide full color development, shown below on the right.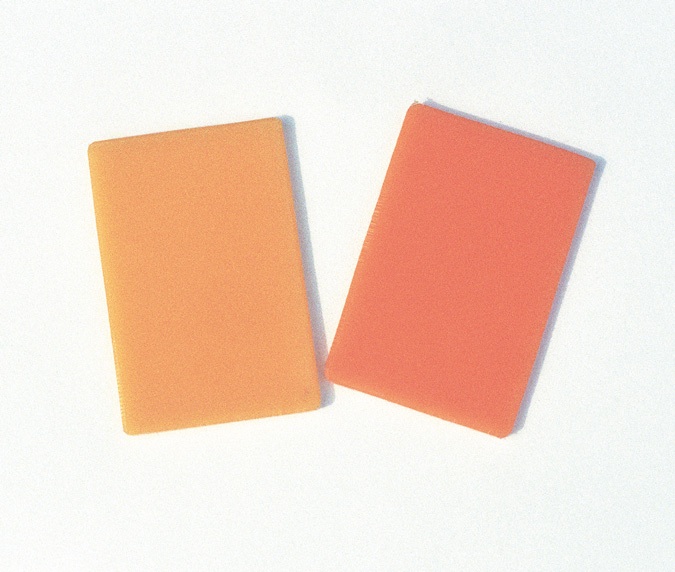 ---