For Fully-Developed Color Blends
High-Intensity Mixers help rotational molders blend various materials to required specifications. Special attention has been given to the bowl and lid interior surface finish, as well as quick loading and fast and complete discharge of material. Some models provide cycle control based on time and/or temperature to ensure fast and thorough blending without incurring material melt point.
The range of model sizes and configurations available include designs for dry and liquid materials. Integral safety systems are designed to promote proper operator use.
The RMF Mixer series is designed to produce fully-developed color blends and has become a standard for the industry. The dual controls include a timer and a temperature controller that allow for mix-cycle control based on time or temperature. Rotational molders use the RMF series mixer to reduce mixing time, improve mechanical properties of molded parts, and optimize raw materials use (color). We need to know the bulk density of your resin to size a proper mixer for you.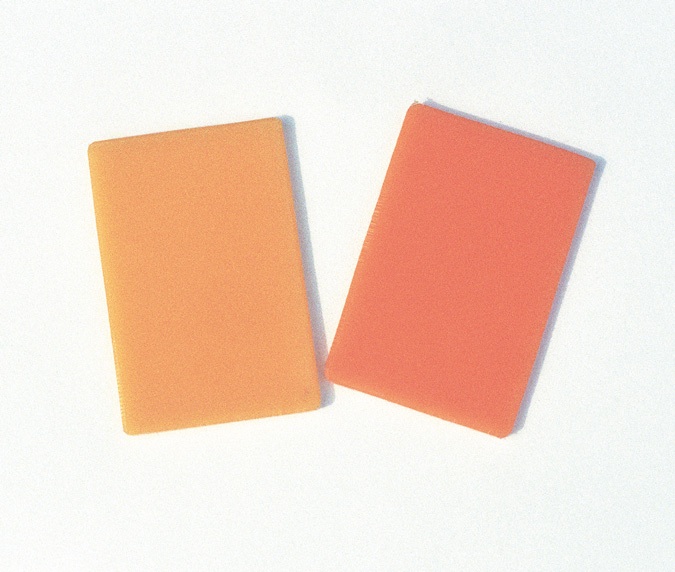 Models Available:
11
Bowl Capacity:
200 – 2,000 liters
Batch Sizes:
120 – 1,440 lb. (44 – 653 kg)
Batch size depends on bulk density of the resin.
---